Clippingpathprovider is one of the best qualities clipping path service provider in Bangladesh. We have professional photo editor expert team who are expert own profession area like as clipping path expert team, background removal expert team, color corrections expert team, drop shadow expert team, image masking expert team, neck joint expert team and also all-type of photo editing expert team. So we are completely capable of providing all type of image processing service through the world. Our service range from basic to expert editing for a gorgeous visual product which is at par with excellence.
Clippingpathprovider is offering non-stop photo editing service. We are providing 24/7 time slot service with three shift working schedule. So, you can contact us at any time. Our support team is waiting to assist you according to your instructions. Overall, we want to build up an excellent business relationship with our valuable buyer and clients by providing world best photo editing service. We hope now you will test our outstanding and professional service. Just one second, please! We will response your query. Get a free quote.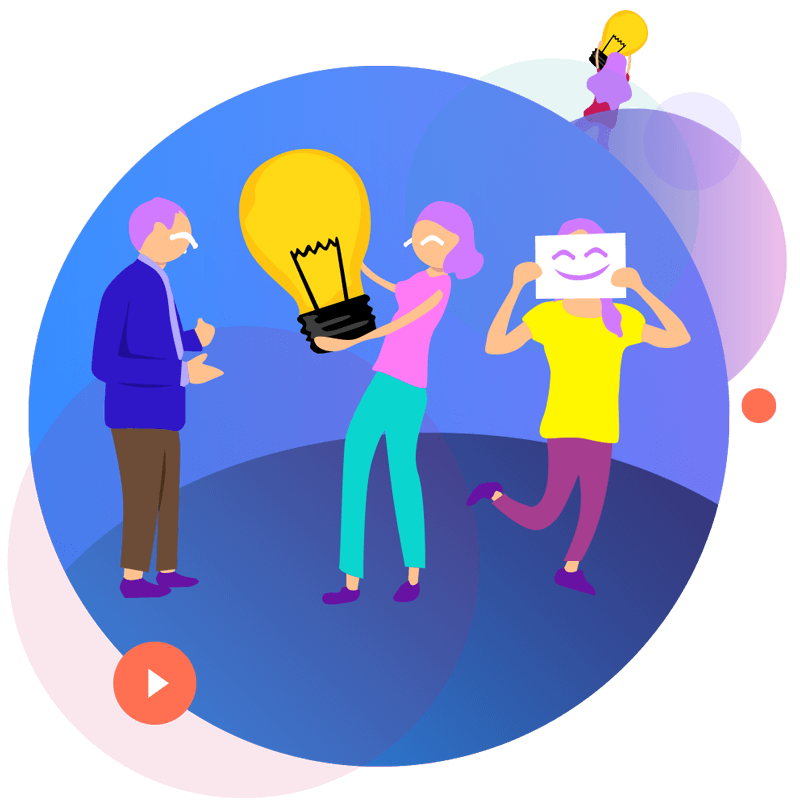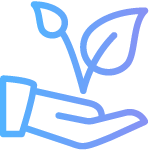 GET QUOTE REQUEST
Request a price quote for the images you need edited.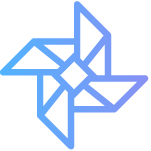 UPLOAD FILES
Accept our quote and please upload your all files to do process.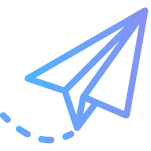 MAKE YOUR PAYMENT
Process your bill to our international payment getaway.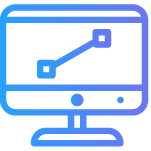 DOWNLOAD FILES
After processing we will notify you via email with download link.
We are providing high quality!
CLIPPING PATH SERVICE
Clipping Path Service to Remove Background, Photo Retouching, Clipping Mask, Shadowing, Ghost Mannequin Removal and all other photoshop editing services. Our team is highly qualified in Adobe photoshop, Adobe Illustrator and Adobe Lightroom services. We are extremely experienced to make your images look brilliant with Professional touch! We understand that your images mean a lot to you. We put our best effort to make your business profitable and more acceptable to your clients. We are here to work with you, to make your visions a reality.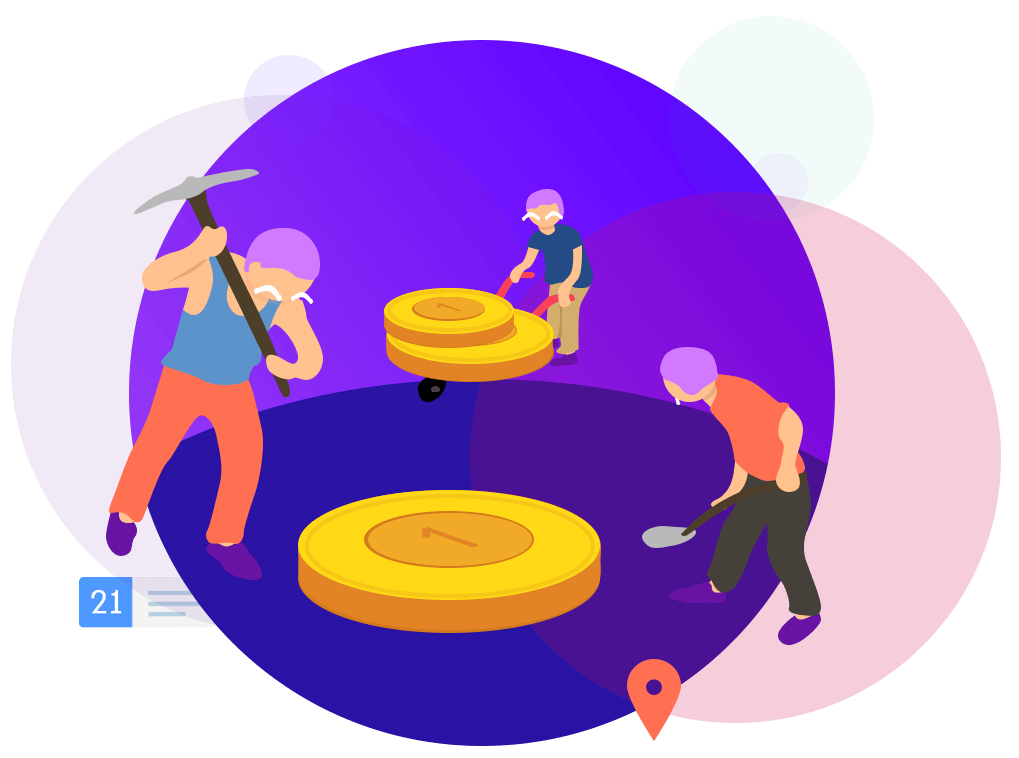 Why Hire a Clipping Path Company?
Greater efficiency – Focus on your strengths and strategic objectives while outsourcing vital operations.
Cost-effectiveness – A company that effectively manages its costs positions itself for growth and competitiveness. Hiring an in-house image editing expert creates unnecessary costs. Our clients save money and benefit from superior service and rapid turnaround times.
Specialization – At Offshore Clipping Path, image editing is our main focus – and we only work with expert talent. We have over 120 professionals dedicated to providing the best clipping path service on the market.
Rapid Turnaround Times – We work around the clock to make sure deadlines are met. We can turn some projects around in as little as 12 hours.